Featured videos for practitioners.
The following list of videos are linked for your convenience to the entire archive of videos we at Heartland Family Mediators recommend for your viewing. The videos have been produced by our friends at UpToParents.org and all are available on YouTube. The videos have been listed generally in order of highest interest to parents to lowest as determined by total views. Many of the videos will include a brief synopsis, others will not as we believe their title speaks for itself.
Complete Video Archive
There are more than 25 videos linked to the Heartland Family Mediators site. All of them are available to you for viewing courtesy of UpToParents.org. You are free to refer the videos to any parents either at UpToParents.org or by using the links on this site.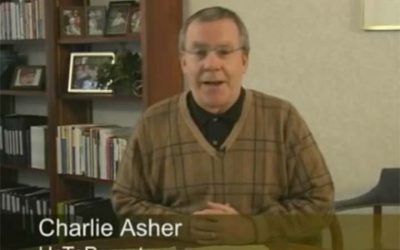 3 Thoughts That Lead To Failure This video explores what parents can give up on in divorce when as parents they would never give up.
So where do you go from here?
If you want additional information about mediation or if you wish to schedule a free initial consultation with a Heartland Family Mediators professional, click the box below and see if mediation as a solution can be in your future.