Serving The Community for more thAn a decade
Heartland Family Mediators traces its roots to 2007 when Jim Johnson began offering divorce-related economic planning services to couples in Central Indiana. Since then, Heartland Family Mediators has grown into an organization committed to children and focused on achieving peace for families managing the economic and emotional complexities of divorce. In 2011, the name Heartland Family Mediators was formally adopted. We operate today as a limited liability company in Indiana.
Our professional mediators present a wide range of career and life experience. Our professionals include attorneys, a psychologist, a family and couples counselor and a financial planner. Our method is child-centered and family-focused. We support our mission using a collaborative model and the diverse experience of our professionals. Our services include: divorce mediation; divorce without using attorneys; strategies for economic independence; services for parents and families with special needs children, mediation services for unmarried parents and parents having children from previous marriages, family and couples counseling, and collaborative divorce referrals.
We believe mediation is the best way to solve conflict. Our services are organized in ways that ensure quality mediation that is extraordinarily cost-effective for you. All of our mediators are certified through the Indiana Commission for Continuing Legal Education.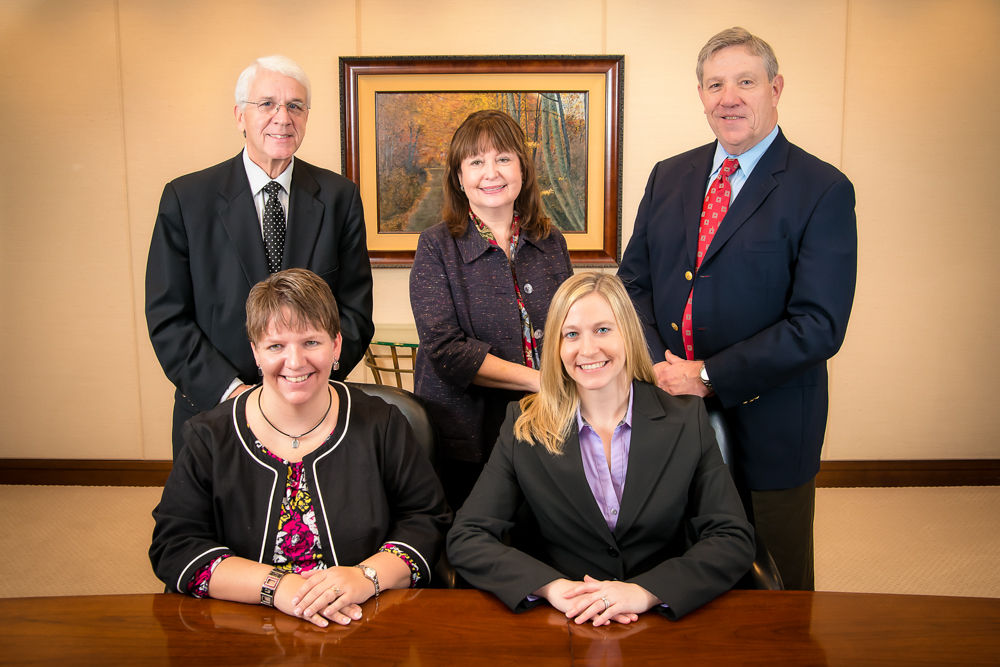 So where do you go from here?
If you want additional information about mediation or if you wish to schedule a free initial consultation with a Heartland Family Mediators professional, click the box to the right and see if mediation as a solution can be in your future.