Is Peace Moving Forward Really Possible?
Our blogs are intended to help persons facing divorce to learn from the experience and feelings of many others who have traveled the road of divorce themselves. The blogs are written by mediators who practice at Heartland Family Mediators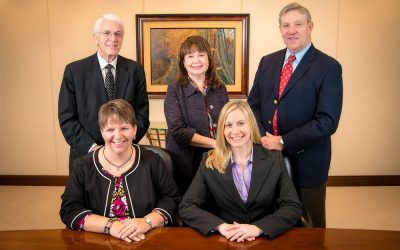 Heartland Family Mediators, LLC (HFM) provides family mediation services in Indiana.  At HFM we help couples work through the complexities of navigating divorce and resolving family issues.  If your family is facing a hard time, HFM may be your best option to find the...