Is Peace Moving Forward Really Possible?
Our blogs are intended to help persons facing divorce to learn from the experience and feelings of many others who have traveled the road of divorce themselves. The blogs are written by mediators who practice at Heartland Family Mediators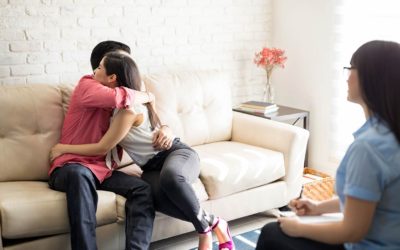 Frequently, in many casual conversations and nearly always when we are called by someone seeking information about options for approaching divorce peacefully, I am asked, "What do you do"? I have answered that question countless times. My answer is important. I think...