Is Peace Moving Forward Really Possible?
Our blogs are intended to help persons facing divorce to learn from the experience and feelings of many others who have traveled the road of divorce themselves. The blogs are written by mediators who practice at Heartland Family Mediators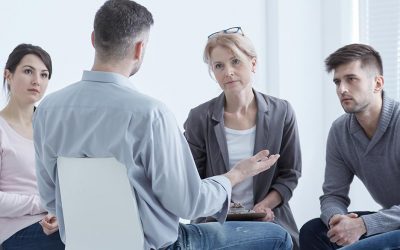 There are many positive effects after the couple reach a final settlement in mediation. The agreement acts as a road map and benefits the couple and their child(ren) for years to come. Mediation in general: allows couples to come together to resolve their divorce...