Is Peace Moving Forward Really Possible?
Our blogs are intended to help persons facing divorce to learn from the experience and feelings of many others who have traveled the road of divorce themselves. The blogs are written by mediators who practice at Heartland Family Mediators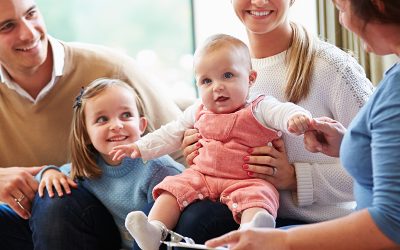 Happy Holidays! This is a time of year we celebrate the importance of family and friends. At Christmastime we have spectacle of lights, presents, egg nog, and carolers to enjoy. It is a joyous time of year! However, each year we discover more and more that there are...