The overall objective behind the development of a parenting plan is to clarify respective positions in the areas of concern which commonly occur when raising child(ren). When the responsibilities of the parents are clarified, then both parents will be able to focus on putting the needs of the child(ren) first. The parenting plan attempts to put the child(ren) in the same or similar economic position as they would have been if the parents remained together. The child(ren) will be able to better adjust to the new change when a set plan is in place with a set daily schedule.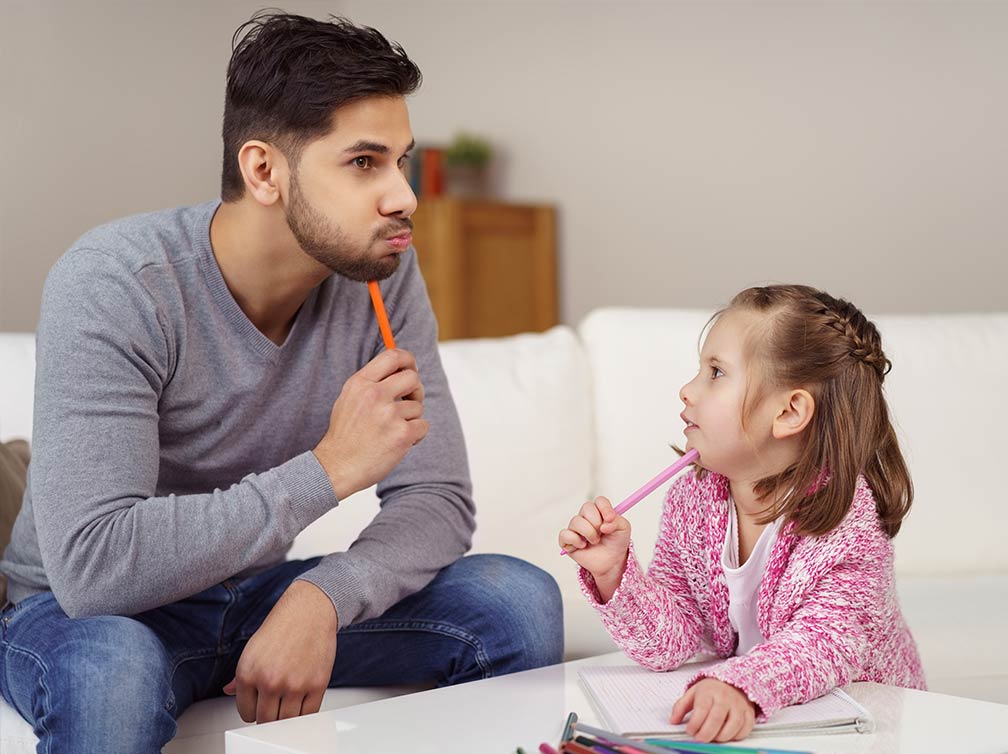 The parenting plan puts the child(ren) first and lays the foundation for creating a peaceful environment for both parents and child(ren) moving forward. This insulates the children from being placed in the middle of parental stress or tension. As a result, parents will be in a better position to explain what has happened between them is not the fault of the child(ren).
The parenting plan will include the legal requirements needed by the court. However, the parenting plan allows for added flexibility when compared to hiring a lawyer or having a judge determine what a might be in the best interests of the child(ren). Parenting plans have a higher rate of success compared to the litigation process because the parents are the ones who help develop the plan instead of the court. Parenting plans remove the red tape of the traditional court system to allow parents to openly talk about all their concerns when raising child(ren). The final parenting plan reflects parents aspirations for their child(ren). As a result, the day to day disputes will be minimized and parents can focus on what is best for their child(ren).
Parenting Plans Establish:
Goals for how the parents will raise the child(ren) (focusing on putting the needs of the child(ren) above their own needs/issues)
Agreement on responsibilities of each parents related to the wellbeing of child(ren)
Agreement on how daily and major decisions will be made on behalf of the child(ren)
Agreement where the child(ren) will live and the days and times they will spend with each parent.
Agreement on holidays, birthdays, and vacations.
Financial agreement about how child(ren) expenses will be split, divided, and decided on.
Calculation for child support obligations.
How special needs and unexpected expenses will be dealt with
How the parents will communicate to share information with each other regarding the child(ren).
How disputes between parents will be handled.
Let's Start Something new.
Heartland Family Mediators