Is Peace Moving Forward Really Possible?
Our blogs are intended to help persons facing divorce to learn from the experience and feelings of many others who have traveled the road of divorce themselves. The blogs are written by mediators who practice at Heartland Family Mediators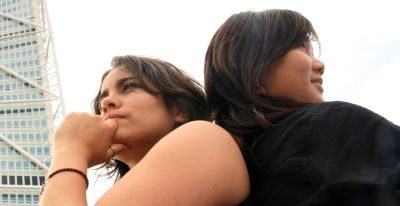 From time to time we all find ourselves listening to a friend who is getting a divorce or considering one. Human compassion leads us to lend support to that friend. But what does it mean to support? Agreeing with him or her?  Maybe. Maybe not. Frequently, something...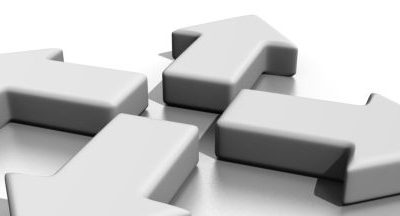 When parents are considering divorce, the emotional upheaval often makes it difficult to think clearly. What a tragedy! This critical time, like none other, requires clear thinking if parents are to successfully navigate the challenges ahead to a result both can live with and which does not harm the children who depend on them so much.